Spiral Welded Pipes
Spiral Tubes, Auger Barrels, Stainless Steel Tubes
We manufacture spiral tubes, spiral pipes, auger barrels, stainless steel tubes, mild steel tube, mild steel pipe, carbon steel tube, carbon steel pipe and spiral welded tube in stainless steel grade 304 and 316.
Our specialist welded spiral tubing mill offers tubing between the lighter gauges right through to heavier gauges in both mild steel and stainless-steel tubing and pipe.
Common diameters range from 4 inches (102mm) through to 20 inches (508mm) and material thicknesses, or gauge – range from 1.6mm to 4mm. Spiral Tubes have the tooling to produce tube in much larger diameters and can also roll material up to 5mm thickness.
Spiral Tubes can also produce a heavy-duty spiral welded pipe with "full penetration" of the weld through the material. This can be an asset for more large-scale commercial projects requiring a superior strength tube.
What are Spiral Welded Tubes?
Spiral welded tube, pipe and ducting is a steel tube with a continuous weld on the external face. Spiral welded tube is used in a wide range of industries including agriculture, by manufacturers of farm machinery, in the mining and construction industries, for concrete pumping and structural engineering purposes.
It is commonly used in the ducting industry for ducting applications and fume extraction as well as for commercial exhaust systems. Stainless steel ducting is also used as an architectural feature and in the food industry.
Uses for Spiral Welded Tube and Pipe include:
Food Industry – especially wheat farming
Bridge pylons / underground car park concrete pylons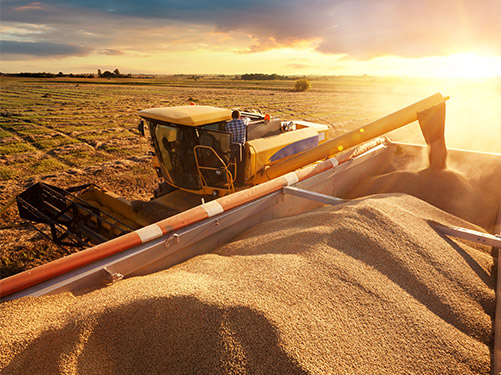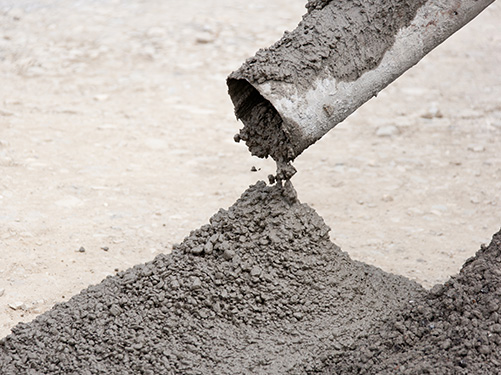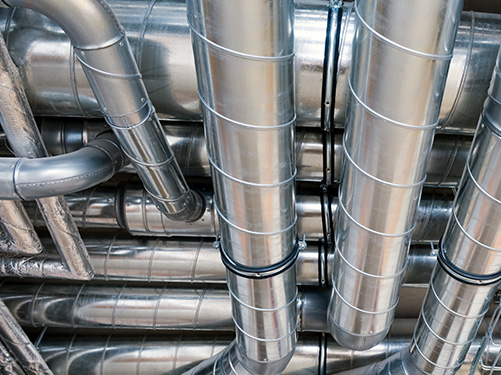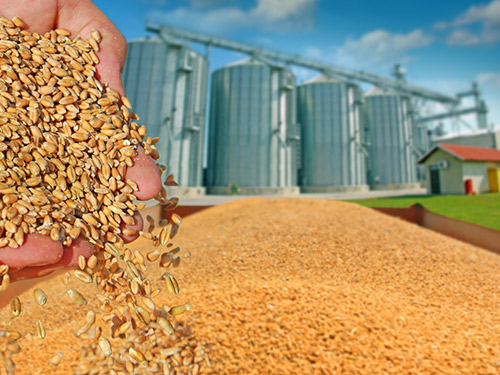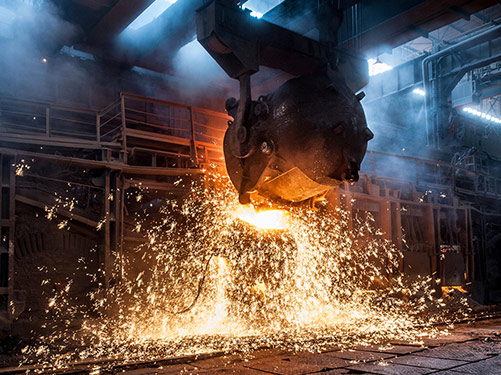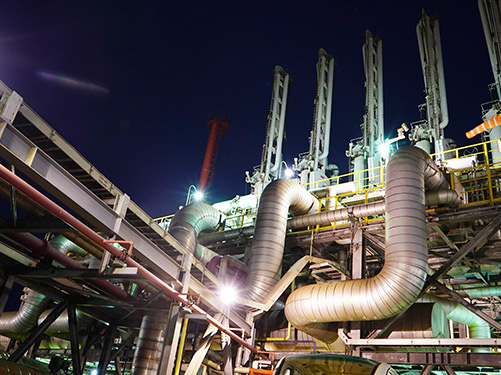 Australian Owned


Australian Manufactured
Quality Products

Manufactured On Time
Fast Deliveries

Australia Wide
Quality Service

Guaranteed
6 - 8 Ardill Street, Healesville, 3777 Victoria