Spiral Tubes, Spiral Flighting, Spiral Tube Fittings
Spiral Tubes are an Australian owned and locally-based manufacturer and supplier of spiral weld tubes, spiral flighting, sectional/segmented flighting, spiral tube fittings, Canola Fronts and other specialised products including grain auger parts such as bends, flanges, outlets, auger centre pipe and endplates.
Manufacturing spiral welded tubes and spiral welded pipes, spiral flighting and spiral tube fittings for a wide range of industries and applications for use throughout Australia, we pride ourselves on quality service with precision manufacturing and fast shipping Australia-wide.
Our specialist welded spiral tubing mill is situated in Healesville, Victoria dates back to 1969, where we have firmly established our roots as a quality manufacturer and supplier to many industries including the Australian agricultural sector producing a wide range of high-quality agricultural products for wheat farmers and the grain industry.
Trusted Australian Made Grain Auger Parts & Components
Our range of specially produced products are versatile enough to be used in a range of grain auger applications such as bunker augers, self-propelled augers, transportable augers, mini mobile augers, pencil augers as well as chaser bins. Our spiral welded tubes are strong, durable and long-lasting; built tough enough to withstand harsh Australian climate conditions and provide optimal performance to maximise grain yield.
Spiral Tubes offer a large range of auger parts and accessories to serve the needs of wheat farmers who are seeking a complete repair or replacement rebuild of their augers. This means we stock large volumes of flanges, end plates, segmented flighting, continuous flighting and header flighting in all diameters to match our range of steel tube and pipe. Spiral Tubes can even mount the spiral flighting on the auger centre pipe for you.
We also supply wholesale and retail agricultural resellers Australia-wide.
Spiral Welded Tubes, Spiral Flighting, Spiral Tube Fittings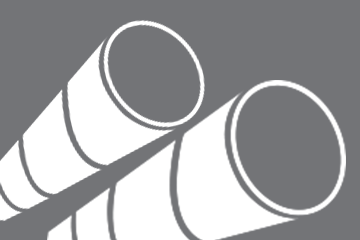 Spiral pipes, spiral tubes, auger barrels, stainless steel tubes manufactured in various grades for multiple applications and uses.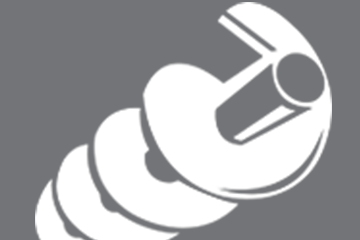 Spiral flighting, screw flights and continuous flighting / flites for screw conveyors for a wide range of Australian industries and applications.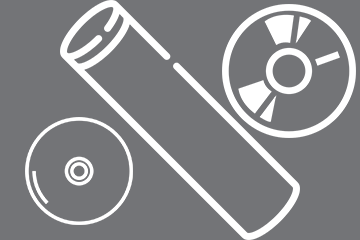 Stainless-steel pipe and tube fittings to complement many applications including grain auger barrel and flighting combinations.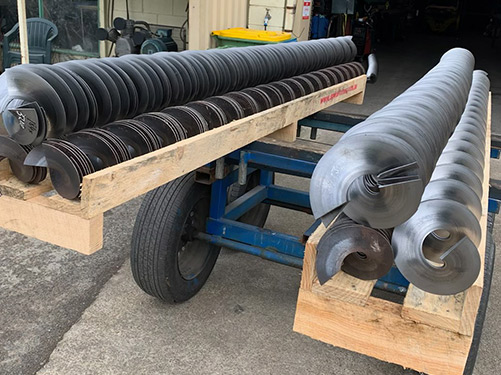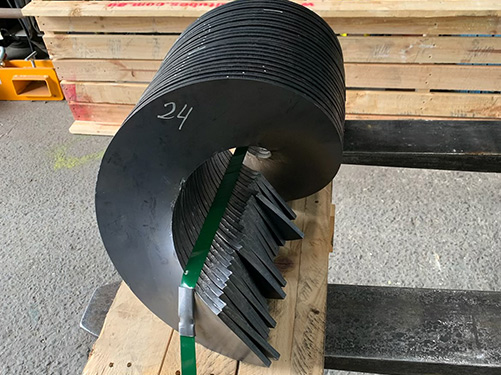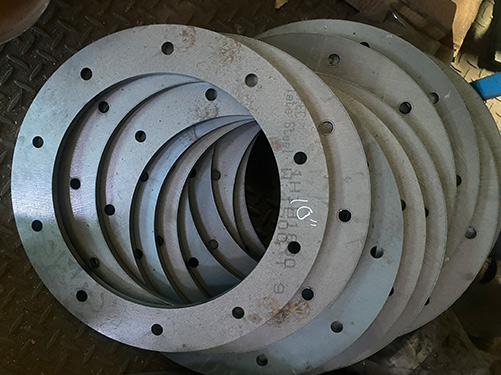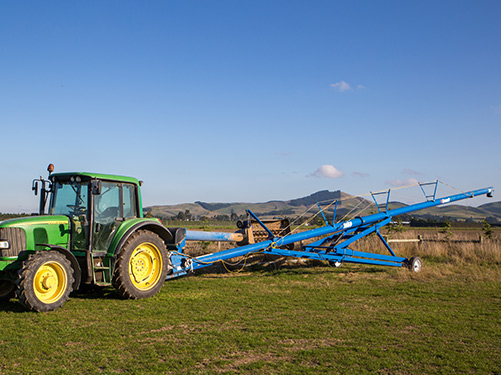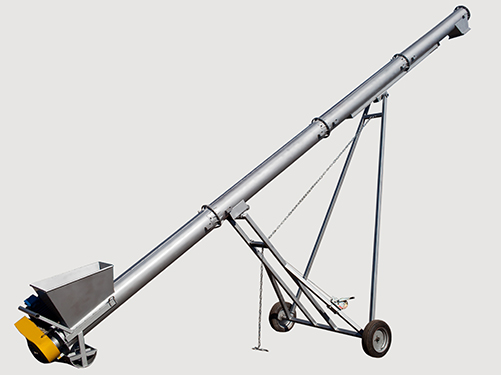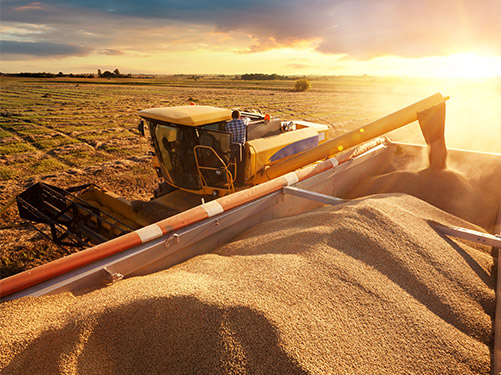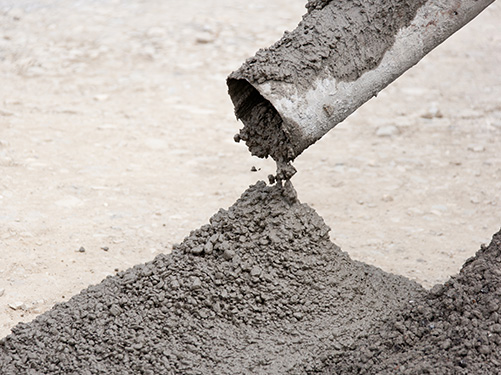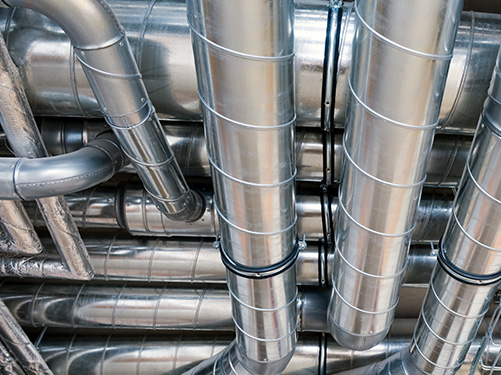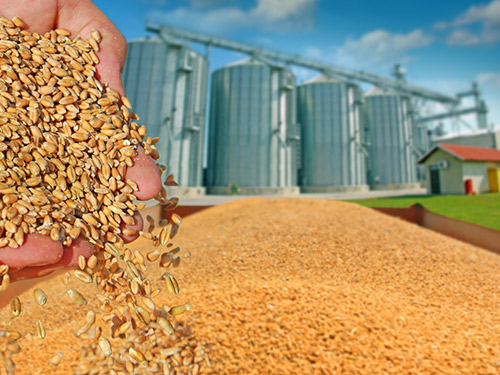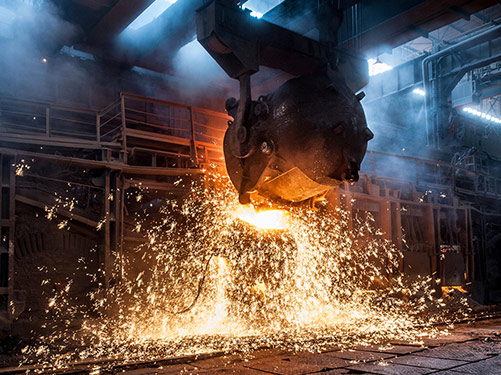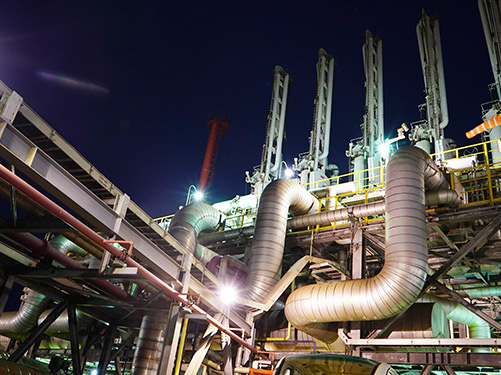 Australian Owned


Australian Manufactured
Quality Products

Manufactured On Time
Fast Deliveries

Australia Wide
Quality Service

Guaranteed
6 - 8 Ardill Street, Healesville, 3777 Victoria