Spiral Flighting
Continuous Auger Flighting, Screw Flight, Flite Segments
Spiral Tubes manufacture a wide range of spiral flighting for a wide range of industries and applications for use throughout Australia.
Spiral Tubes can also provide the centre pipe upon which the continuous flighting or segmented flighting is mounted. Utilised widely in the agriculture industry where many farmers prefer to mount the spiral flighting themselves, Spiral Tube offer an additional service to do this if requested.
What is Spiral Flighting?
A screw conveyor or auger conveyor is a mechanism that uses a rotating helical screw blade, called a flighting, usually within a tube, to move liquid or granular materials.
A grain auger is a type of screw conveyor or screw flight typically used in agriculture to move grain from trucks and grain carts into grain storage bins or silos.
Used in many bulk handling industries screw conveyors are an efficient way to move semi-solid materials, including food waste, wood chips, aggregates, cereal grains, animal feed, boiler ash, meat and bone meal, municipal solid waste, and many others.
We can provide screw flights and continuous flighting / flites for screw conveyors in both mild steel and stainless steel.
Spiral Tubes can supply auger flights and screw flight components for many uses and applications including:
Continuous flight screw conveyors
Spiral Tubes service businesses and farms in the Australian wheat industry and our auger components are delivered nationwide into the wheat belt areas weekly.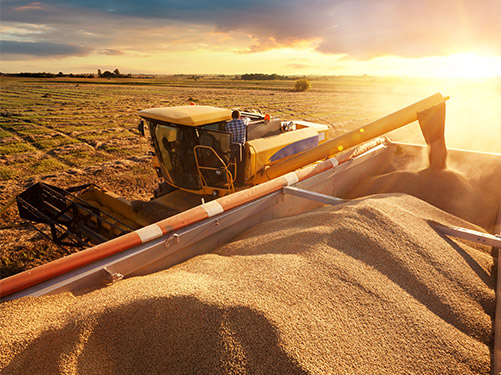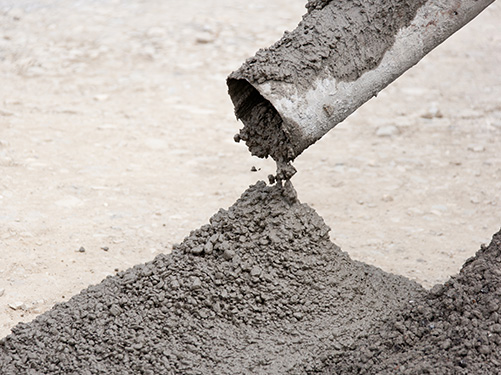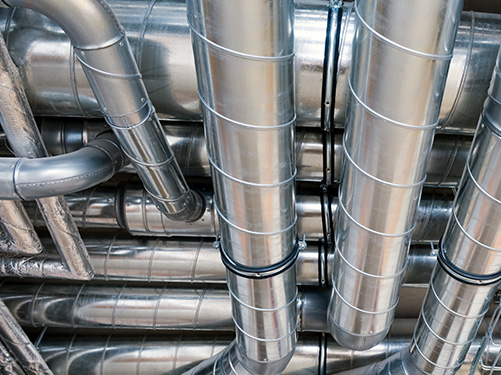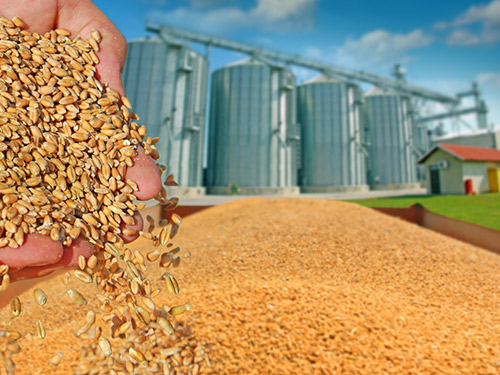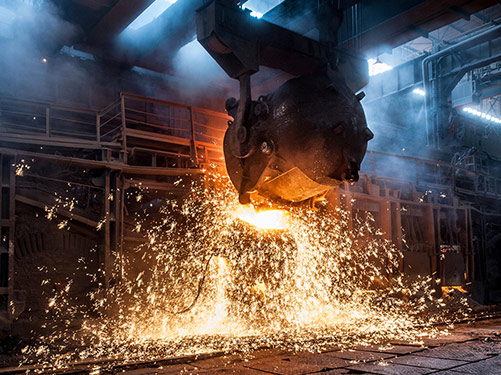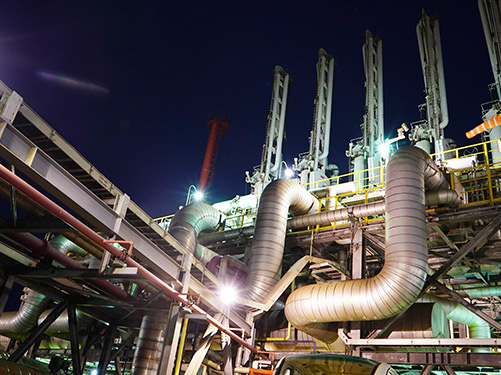 Australian Owned


Australian Manufactured
Quality Products

Manufactured On Time
Fast Deliveries

Australia Wide
Quality Service

Guaranteed
6 - 8 Ardill Street, Healesville, 3777 Victoria