Canola Fronts
Header Fronts, Header Flight

Canola Fronts, also referred loosely as Draper Fronts or Header Fronts comprise of Header Flight and spiral tube or pipe.
At Spiral Tubes Pty Ltd we offer a wide range of header flighting and barrel to suit the wholesale manufacture or wheat farm repair of most headers, as well as chaser bins.
Regardless of the diameter and size of your pickup front, Spiral Tubes Pty Ltd will either stock your size or be capable of running your barrel and canola front flighting to suit your needs.
Spiral Tubes service businesses and farms in Australian and our components are delivered nationwide weekly.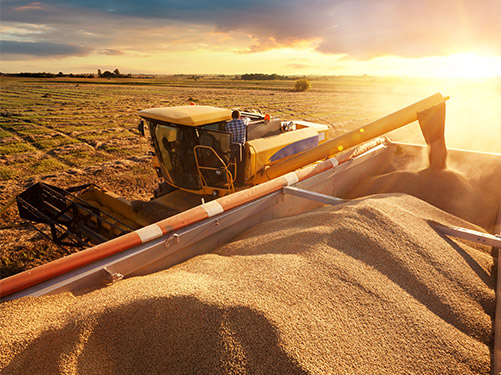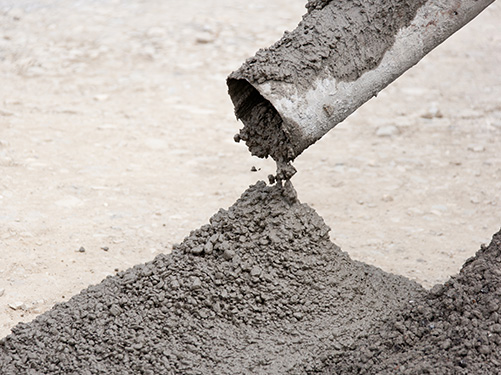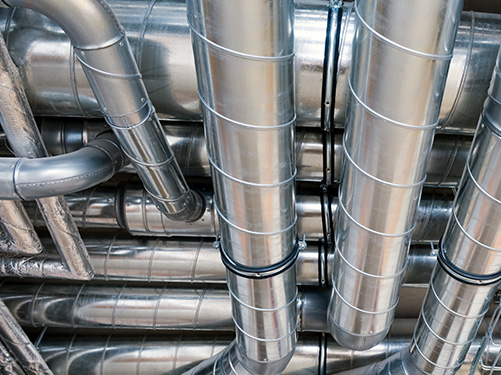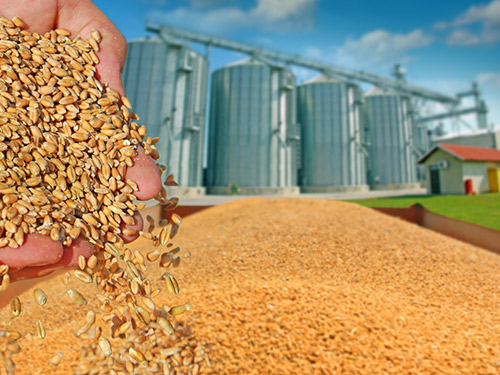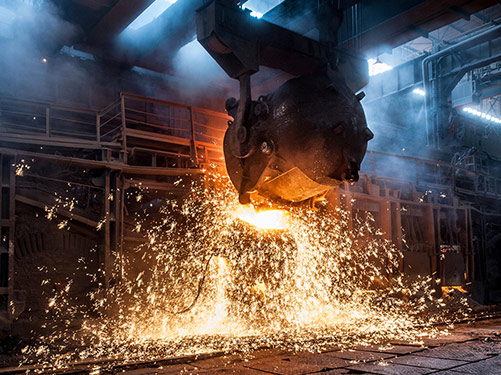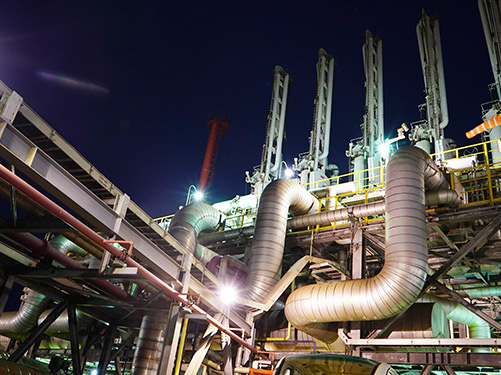 Australian Owned


Australian Manufactured
Quality Products

Manufactured On Time
Fast Deliveries

Australia Wide
Quality Service

Guaranteed
6 - 8 Ardill Street, Healesville, 3777 Victoria