Spiral Tube Fittings, Auger Accessories, Bends Flanges Outlets
Whilst Spiral welded tube and spiral flighting are our two main products, we also supply throughout Australia a wide range of stainless-steel pipe and tube fittings to complement many applications including grain auger barrel and flighting combinations.
These auger accessories include:
Bends – lobster back bends and pressed bends
Flanges – laser-cut flanges for all sizes of spiral tubes
Outlets – for augers and ducting
Auger centre pipe (heavy black and medium black pipe)
We offer spooling of bends, reducers, flanges, T-sections off-sets.
We carry a large quantity of stock to suit most pipe and tube fittings. Servicing Australia wide, our Melbourne based truck depots deliver daily to local and interstate destinations.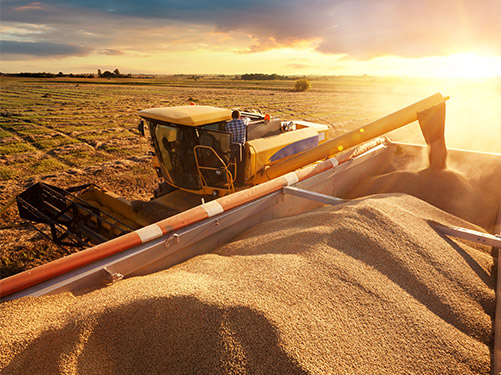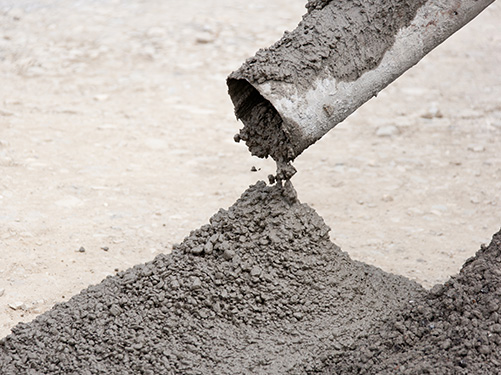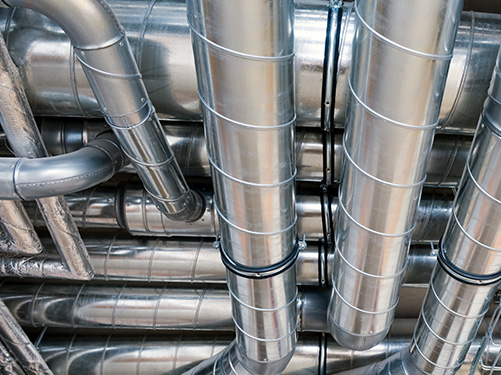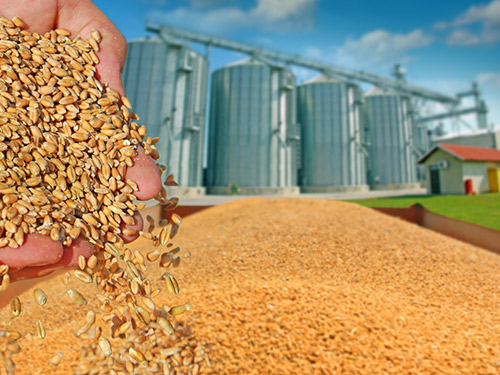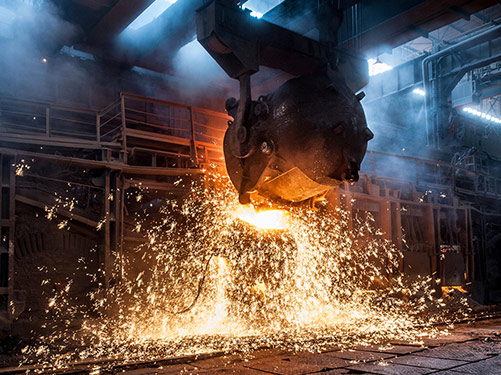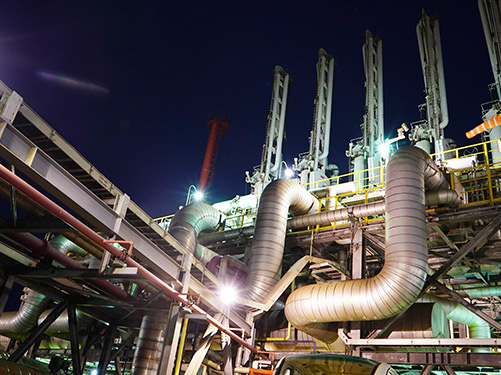 Australian Owned


Australian Manufactured
Quality Products

Manufactured On Time
Fast Deliveries

Australia Wide
Quality Service

Guaranteed
6 - 8 Ardill Street, Healesville, 3777 Victoria